Biography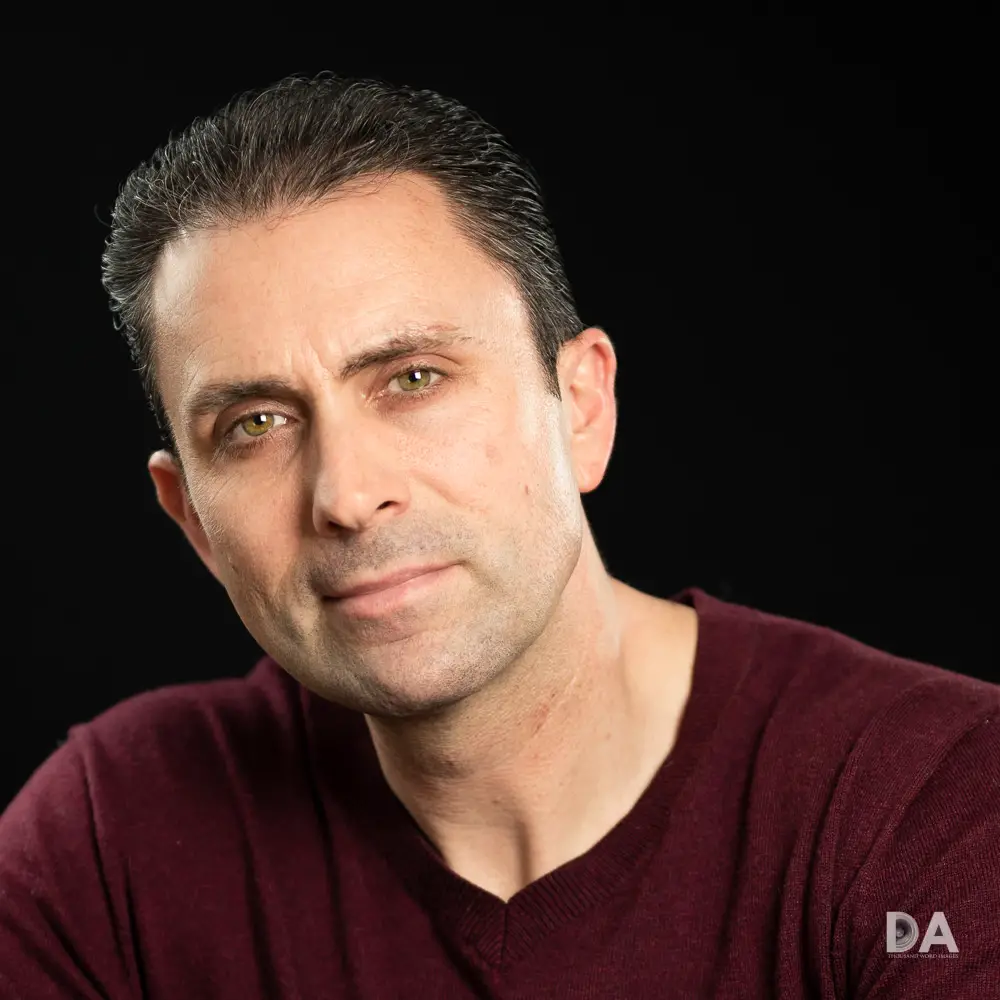 Dustin Abbott is an ordained minister with the United Pentecostal Church International and serves as the pastor of Emmanuel Lighthouse United Pentecostal Church in Pembroke, Ontario, Canada. A fifth generation minister, he attended Christian Life College in Stockton, California prior to entering the ministry. Dustin has been happily married to Lana since 1997 and is the father of Samuel, Jazzlyn, and Ryan.
He serves on the District Board of the Ontario District while also serving as the Ontario District Media Missions Director. He has happily committed himself to a lifetime of the study of God's Word. He has now published two books and will soon publish a new book on the life of David called, "David:  Once and Future King". 
He is also a professional photographer whose work has been featured in a variety of publications and venues, and his photography and gear reviews on this website and his YouTube Channel have become world renowned and are viewed monthly by people from just about every country in the world.