Canon EF 50mm f/1.8 STM Image Gallery
Dustin Abbott
May 29th, 2015
If you are looking for a gateway prime to try out what a large aperture fixed lens can do on your camera or are just looking for an inexpensive yet competent 50mm price, then you need to take a long look at the new Canon EF 50mm f/1.8 STM.  It is an improvement in every way over its predecessor (the "Plastic Fantastic").  It's actually a very nice little prime lens, and I will be sharing videos about it and photos from it here.  You can the full review here:
Here is a video that shares a first look at the lens and some early thoughts about its focus and build:
This second video looks at one major difference – the shape of the aperture and the bokeh highlights when the lens is stopped down to smaller apertures (f/2.8, f/4, f/5.6)
Finally, here is the full video review of the lens:
Here are some photos of the lens itself:
Here is a gallery of images taken with the lens with minimal or no processing:
Full Size Image Samples (Right Click and select "Save As") to view full size images.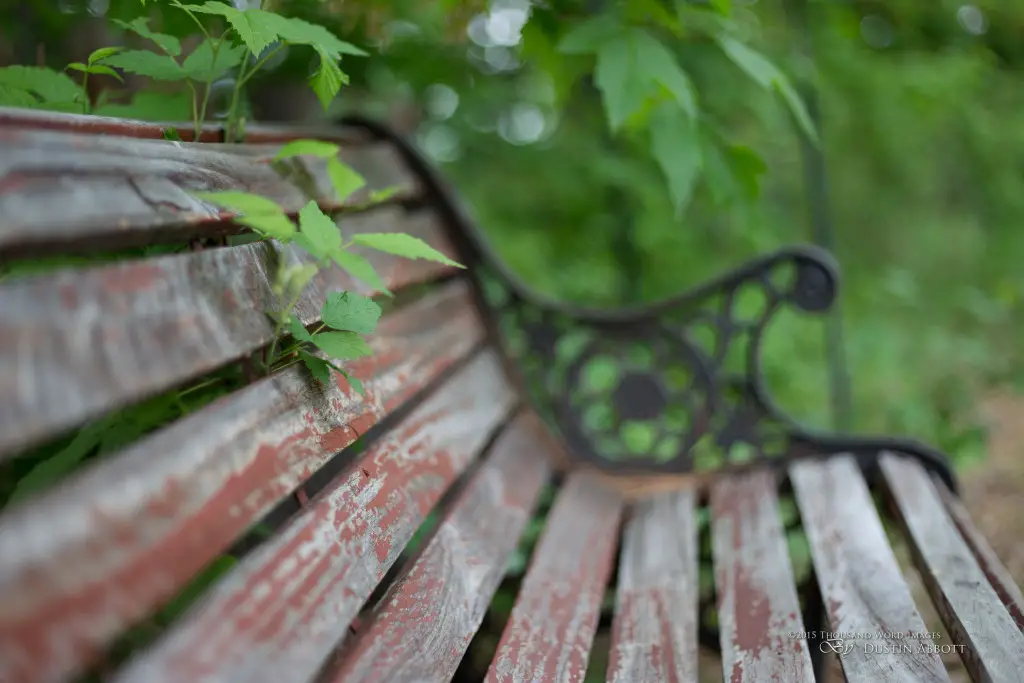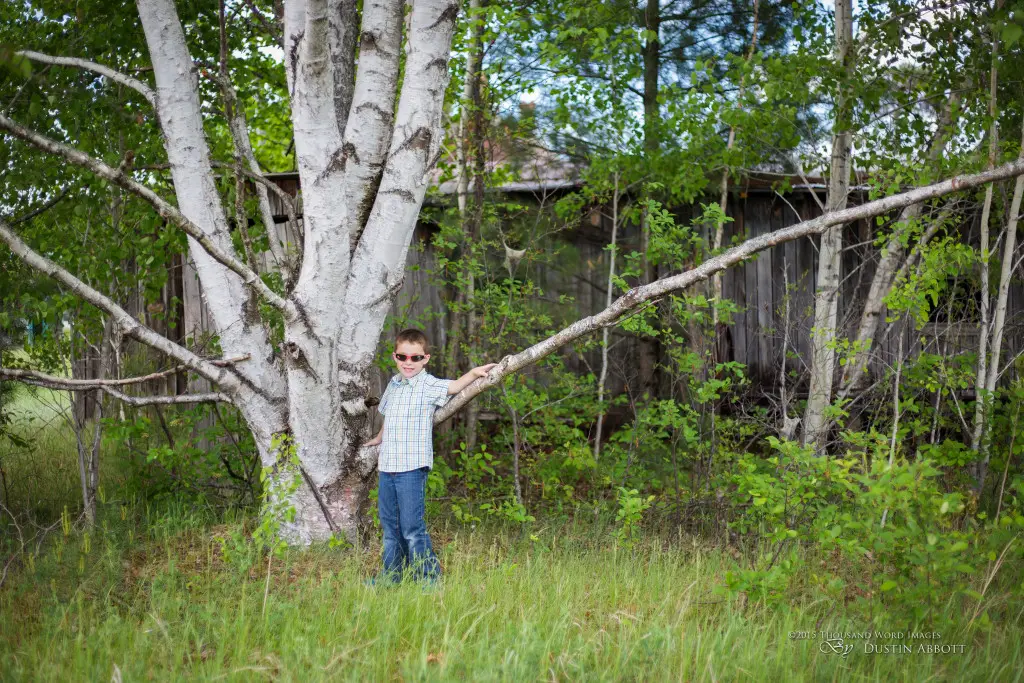 Gear Used:
Canon EOS 6D DSLR Camera (Body Only)
Canon EF 50mm f/1.8 STM Lens
Adobe Lightroom CC Software for Mac and Windows (Boxed Version)
Adobe Photoshop Creative Cloud 1-Year Subscription
Alien Skin Exposure 7 (Use Code "dustinabbott" to get 10% anything and everything)
Purchasing your gear through B&H and these links helps fund this website and keeps the articles coming. Thank you for your support.

You can also get it from Amazon.ca  here in Canada.  Canon EF 50mm f/1.8 STM
DISCLAIMER: This article and description contains affiliate links, which means that if you click on one of the product links, I'll receive a small commission. As an Amazon Associate I earn from qualifying purchases.