Canon EOS R Image Galleries
Dustin Abbott
November 12th, 2018
Canon has FINALLY released a full frame mirrorless camera – the Canon EOS R. They have also launched a new lens mount – the RF. While many people advocated for Canon to retain the EF mount, early development for the platform shows that the RF mount may be the most exciting component thus far, with both better and also more unique lenses either launching or in development for the platform. There are things I love about the EOS R (fantastic fully articulating touchscreen, great grip, new control ring on lenses), but also a few missing pieces (no in-body-image-stabilization and burst rate is unimpressive). The camera shows great potential for focus, however, with incredibly fast focus speeds with the new RF 24-105mm f/4L IS. The new 24-105L kit lens is a clear improvement over previous 24-105mm lenses, and the EOS R also focuses very quickly and naturally with adapted EF mount lenses. I'll be covering the system in detail, but you can satisfy early interest by checking out the video clips and photos that I'll be sharing over the course of my review.
Check me out on: My Patreon: | Google+: | Facebook: | Twitter: | Flickr: | 500px: | Sign Up for My Newsletter :
Photos of the Canon EOS R
Canon EOS R + RF 24-105mm f/4L IS USM
Canon EOS R + Adapted Lenses
Gear Used:
Purchase the Canon EOS R @ B&H Photo | Amazon | Amazon Canada | Amazon UK | Amazon Germany | Ebay
Purchase the Canon RF 24-105mm f/4L IS USM @ B&H Photo | Amazon | Amazon Canada | Amazon UK | Amazon Germany | Ebay
Peak Design Leash Strap: Peak Design Store | B&H Photo | Amazon | Amazon Canada | Amazon UK
BenQ SW271 4K Photo Editing Monitor – B&H Photo | Amazon | Amazon.ca | Amazon UK
Adobe Photoshop Creative Cloud 1-Year Subscription
Alien Skin Exposure X4 (Use Code "dustinabbott" to get 10% anything and everything)
Visit Dustin's Amazon Storefront and see his favorite gear


Purchasing your gear through B&H and these links helps fund this website and keeps the articles coming. You can also make a donation here if you would like. Visit my Amazon page for some of my gear of choice! Thank you for your support.


Great News! I can now offer a 5% discount on all purchases at Amplis Foto, Canada's Leading Photographic Supplier. Please enter discount code: AMPLIS52018DA in your cart. It is good for everything in your cart, and is stackable with other coupons, too! It will take 5% off your entire order! Proceeds go towards keeping this site going and providing you with new reviews!
Check me out on:
My Patreon: | Google+: | Facebook: | Twitter: | Flickr: | 500px: | Sign Up for My Newsletter :



Use Code "DUSTINHDR" to get $10 off ($15 CDN) Luminar and/or AuroraHDR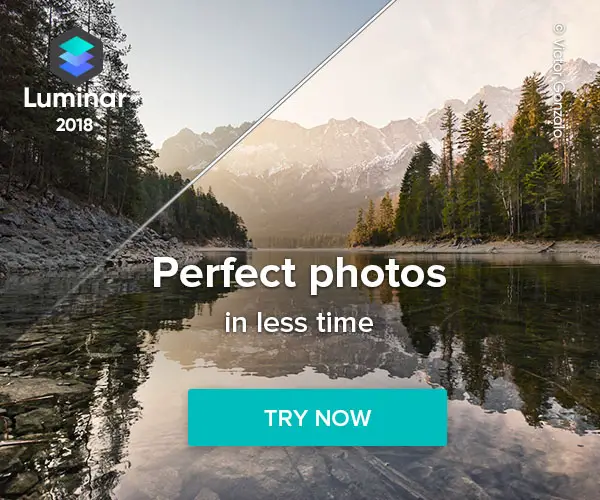 Keywords: Canon EOS R, EOS R, Canon, Mirrorless, EOS R Review, Canon EOS R Review, Canon R Review, RF, Canon RF, Canon RF 24-105 F4L IS, Dustin Abbott, Review, Hands-On, Sample Images, Video, AF, Resolution, Demonstration, How-To, RF 50mm 1.2L, RF 50L, 28-70 F2, Dynamic Range, Focus