Fujinon XF 35mm F2 Image Galleries
Dustin Abbott
November 30th, 2018
I've just started a brand new partnership with FUJIFilm where I will start to spend some time reviewing some of their products, and I've started with the newest and brightest – their X-T3 Flagship camera body and the monster XF 200mm F2 OIS lens. That's a rather extreme combination for doing my basic sensor reviews, so I asked for a solid prime lens to be sent along for that purpose. I chose the XF 35mm F2, and it is a little lens that I've been pleasantly surprised by in a number of ways. It's impressively sharp, delivers nice color and bokeh, and is genuinely useful at a very reasonable price. My review of it will come after I wrap up covering the new release "rush" over the next couple of weeks.
Check me out on: My Patreon: | Google+: | Facebook: | Twitter: | Flickr: | 500px: | Sign Up for My Newsletter :
Photos of the Fujinon XF 35mm F2
Photos taken with the Fujinon XF 35mm F2
Gear Used:
Purchase the FUJIFilm X-T3 @ B&H Photo | Amazon | Amazon Canada | Amazon UK | Amazon Germany | Ebay
Purchase the Fujinon XF 35mm F2 @ B&H Photo | Amazon | Amazon Canada | Amazon UK | Amazon Germany | Ebay
Peak Design Leash Strap: Peak Design Store | B&H Photo | Amazon | Amazon Canada | Amazon UK
BenQ SW271 4K Photo Editing Monitor – B&H Photo | Amazon | Amazon.ca | Amazon UK
Adobe Photoshop Creative Cloud 1-Year Subscription
Alien Skin Exposure X4 (Use Code "dustinabbott" to get 10% anything and everything)
Purchasing your gear through B&H and these links helps fund this website and keeps the articles coming. You can also make a donation here if you would like. Visit my Amazon page for some of my gear of choice! Thank you for your support.


Great News! I can now offer a 5% discount on all purchases at Amplis Foto, Canada's Leading Photographic Supplier. Please enter discount code: AMPLIS52018DA in your cart. It is good for everything in your cart, and is stackable with other coupons, too! It will take 5% off your entire order! Proceeds go towards keeping this site going and providing you with new reviews!
Check me out on:
My Patreon: | Google+: | Facebook: | Twitter: | Flickr: | 500px: | Sign Up for My Newsletter :



Use Code "DUSTINHDR" to get $10 off ($15 CDN) Luminar and/or AuroraHDR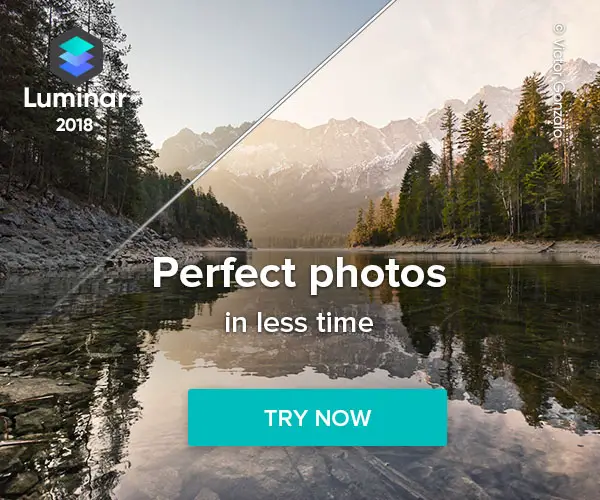 Keywords: Fujinon, Fuji XF, Fuji 35, Fujinon 35, XF, Fujinon XF 35mm, F2 F/2, Fuji, Fuji 35 review, Fujinon 35 Review, Fujinon 35 F2 Review, Dustin Abbott, Fujifilm, X-T3, Fuji X-T3, X-T3 Review, Fuji X-T3 Review, Fujinon, Review, Hands On, Video Test, Sharpness, Autofocus, CA, Video AF, XF 35mm F2, Lens, Comparison, Test, Dustinabbott.net, Sample Images, Sample Video