Laowa 10-18mm F4.5-5.6 Image Gallery
Dustin Abbott
January 7th, 2019
The Venus Optics Laowa 10-18mm F4.5-5.6 Ultra-Wide Zoom is an extreme instrument, though it may look all small and innocent. This is a full frame zoom lens designed for Sony FE that covers an incredible 130 degree field of view, but isn't a fisheye! It is capable of producing incredibly unique images while still being compact and easy to bring along. I had a chance to do a quick review of the lens and have a gallery of images from my review period to share with you. This is a lens that is more about the type of images you can produce with it and less about being perfectly corrected. It is definitely capable of some killer images. Stay tuned as my coverage of the lens is rolled out.
Check me out on: Patreon: | Google+: | Facebook: | Twitter: | Flickr: | 500px: | Sign Up for My Newsletter :


Photos of the Laowa 10-18mm F4.5-5.6
Photos Taken with the Laowa 10-18mm F4.5-5.6
Gear Used:
Purchase the Laowa 10-18mm F4.5-5.6 @ B&H Photo | Amplis Foto (use code AMPLIS52018DA for 5% off) | Amazon | Amazon Canada | Amazon UK | Amazon Germany | Ebay
Sony a7R III Camera: B&H Photo | Amazon | Amazon.ca | Amazon UK | Ebay
Peak Design Slide Lite: Peak Design Store | B&H Photo | Amazon | Amazon Canada | Amazon UK
BenQ SW271 4K Photo Editing Monitor – B&H Photo | Amazon | Amazon.ca | Amazon UK
Adobe Photoshop Creative Cloud 1-Year Subscription
Alien Skin Exposure X4 (Use Code "dustinabbott" to get 10% anything and everything)
Visit Dustin's Amazon Storefront and see his favorite gear


Purchasing your gear through B&H and these links helps fund this website and keeps the articles coming. You can also make a donation here if you would like. Visit my Amazon page for some of my gear of choice! Thank you for your support.


Great News! I can now offer a 5% discount on all purchases at Amplis Foto, Canada's Leading Photographic Supplier. Please enter discount code: AMPLIS52018DA in your cart. It is good for everything in your cart, and is stackable with other coupons, too! It will take 5% off your entire order! Proceeds go towards keeping this site going and providing you with new reviews!
Check me out on:
My Patreon: | Google+: | Facebook: | Twitter: | Flickr: | 500px: | Sign Up for My Newsletter :



Use Code "DUSTINHDR" to get $10 off ($15 CDN) Luminar and/or AuroraHDR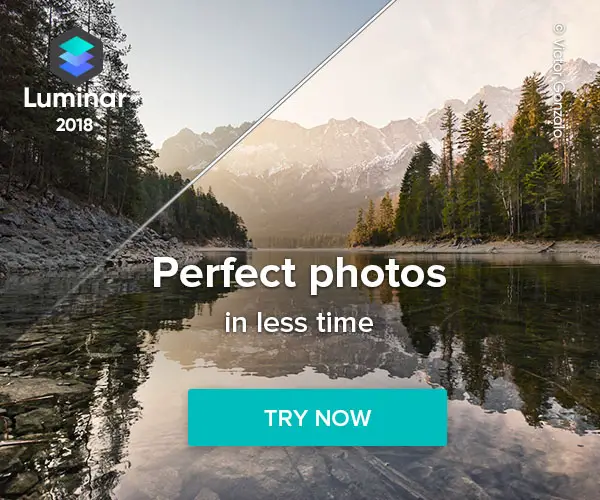 Keywords: Laowa 10-18, Laowa 10-18mm, Venus Optics, Laowa, 10-18, 10-18mm, Ultra-Wide Zoom, Sony FE, Dustin Abbott, Laowa 10-18 Review, Laowa 10-18mm Review, F4.5-5.6, C-Dreamer, Architecture, Landscape, Video Test, Sample Images, Distortion, Resolution, Sony a7R3, Sony a7RIII, Sony a7III, Sony a73, Venus Options 10-18