Samyang AF 35mm F1.4 FE Image Gallery
Dustin Abbott
November 26th, 2018
Samyang/Rokinon have long been known for making budget, manual everything lenses. I reviewed my first Rokinon lens in 2013, and have reviewed 9 others since (this will be the 11th Samyang/Rokinon lens I've reviewed). In the last two years Samyang has shifted to developing some autofocus lenses, and this is the second of their autofocus lenses (AF) for Sony FE (full frame mirrorless) that I have reviewed. There are few lenses that I personally enjoy better than a good 35mm lens. If I had to choose a single "walk around" focal length for full frame it would be 35mm. You can create some nice bokeh when getting close to your subject, shoot portraits without much distortion if you step back and little, and 35mm serves as a great landscape focal length, too. As a result, I have excited to test this Samyang AF 35mm F1.4 lens because 1) I love wide aperture 35mm lenses 2) I've heard good things about the optics and 3) because I don't have a 35mm on Sony (I adapt my Canon EF 35mm F1.4L II). There are three major 35mm F1.4 options now on Sony, the very expensive Sony Zeiss Distagon 35mm F1.4, the medium-priced Sigma 35mm F1.4 ART, and this Samyang AF 35mm F1.4, which is the least expensive option. While Samyang's autofocus development remains a work in progress, they have made great strides since the AF 50mm F1.4 I reviewed at the beginning of the year and the AF 35mm is a much more sophisticated lens. I like it better optically and definitely find the autofocus performance much better. The images in this gallery will help you see just what this lens is capable of, and I'll follow that up with my review that will highlight the strengths and weaknesses and help you decided whether or not it is the lens for you.
Check me out on: My Patreon: | Google+: | Facebook: | Twitter: | Flickr: | 500px: | Sign Up for My Newsletter :
Photos of the Samyang AF 35mm F1.4 FE
Photos taken with the Samyang AF 35mm F1.4 FE
Gear Used:
Purchase the Samyang AF 35mm F1.4 @ B&H Photo | Amazon | Amazon Canada | Amazon UK | Amazon Germany | Ebay
Sony a7R III Camera: B&H Photo | Amazon | Amazon.ca | Amazon UK | Ebay
Peak Design Slide Lite: Peak Design Store | B&H Photo | Amazon | Amazon Canada | Amazon UK
Sony a6500: B&H Photo | Amazon | Amazon.ca | Amazon UK | Ebay
Peak Design Leash Strap: Peak Design Store | B&H Photo | Amazon | Amazon Canada | Amazon UK
BenQ SW271 4K Photo Editing Monitor – B&H Photo | Amazon | Amazon.ca | Amazon UK
Adobe Photoshop Creative Cloud 1-Year Subscription
Alien Skin Exposure X4 (Use Code "dustinabbott" to get 10% anything and everything)
Visit Dustin's Amazon Storefront and see his favorite gear


Purchasing your gear through B&H and these links helps fund this website and keeps the articles coming. You can also make a donation here if you would like. Visit my Amazon page for some of my gear of choice! Thank you for your support.


Great News! I can now offer a 5% discount on all purchases at Amplis Foto, Canada's Leading Photographic Supplier. Please enter discount code: AMPLIS52018DA in your cart. It is good for everything in your cart, and is stackable with other coupons, too! It will take 5% off your entire order! Proceeds go towards keeping this site going and providing you with new reviews!
Check me out on:
My Patreon: | Google+: | Facebook: | Twitter: | Flickr: | 500px: | Sign Up for My Newsletter :




Canon EOS R Banner
Use Code "DUSTINHDR" to get $10 off ($15 CDN) Luminar and/or AuroraHDR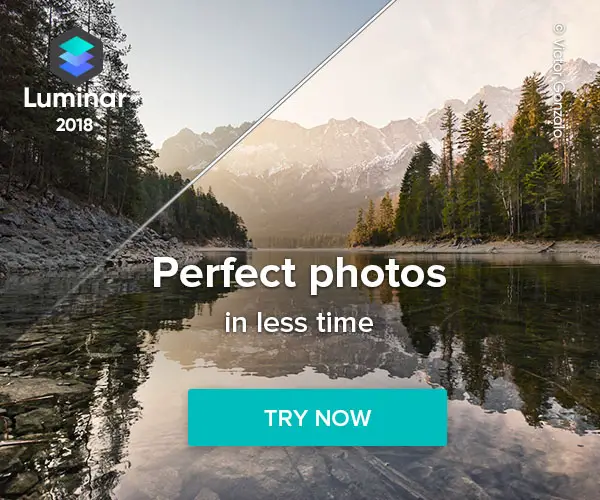 Keywords: Samyang AF, Rokinon AF, Samyang 35 1.4, Samyang 35 F1.4, Samyang AF 35mm, Samyang AF 35mm 1.4, F1.4, F/1.4, AF, AF 35mm, 35mm, Dustin Abbott, Samyang AF 35mm review, Samyang 35 1.4 Review, Rokinon 35 1.4 review, autofocus, image quality, sample photos, video test, video review, Sony, FE, E-mount, a7R3, a7riii, a7iii, a73