How (and Why) I Took the Shot #1: Overlook
Dustin Abbott
February 7th, 2014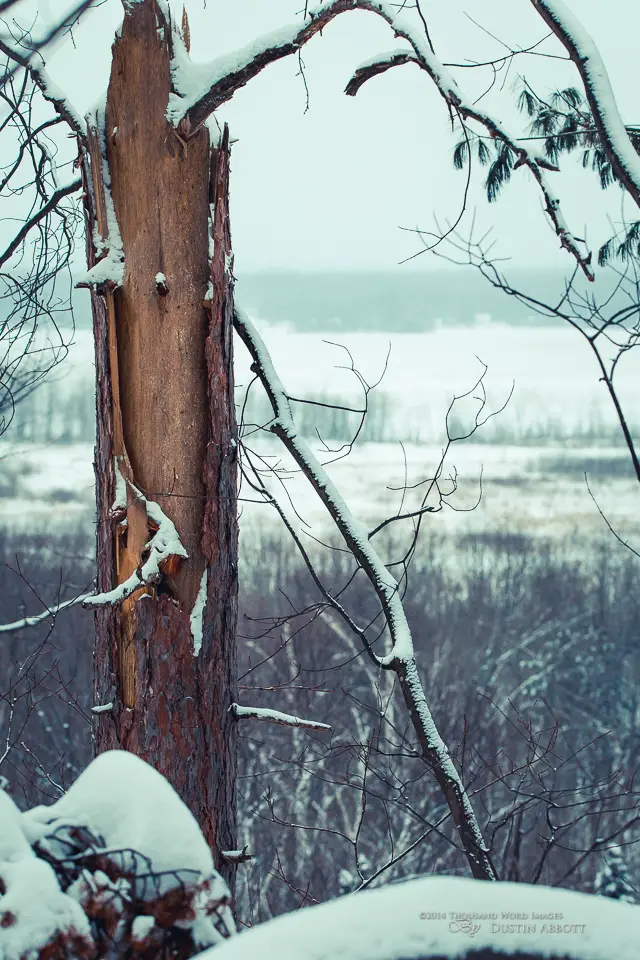 This is the first post in a new series where I will tell you a little bit about a certain shot, focusing on how I shot it and equally importantly, why I shot it.
Photography is about the individual.  We don't all see the same things.  Much like opinions, a photographer's eye (and mind) is uniquely shaped by their personality, experiences, and influences.  I hope to let you "into my head" a little bit and show you how I think…and why I clicked!
First, let me take a moment to tell you about my home area. Pembroke and Petawawa are twin communities in Ontario, Canada. One (Pembroke) is primarily civilian and other (Petawawa) is predominantly military, with one of Canada's largest military bases.  Both have about 15,000 people in them.  It is no cultural hotbed, but if you love the outdoors and are willing to get out in more adverse conditions, it's a pretty great place to live.  We have lakes and rivers, forests and green fields (part of the year, at least).
I've got a favorite walking path (or three) through woods in my area.  The section of the trail featured in this photo goes along the top of a promontory where the elevation rapidly falls off several hundred feet and there is lowlands for roughly a kilometer out to the Ottawa River (the patch of white).  The far shoreline is the province of Quebec.  A massive storm last year damaged many of our trees and caused a lot of property damage.  One sad note for me is that many of my favorite walking trails were heavily damaged.  So many trees were down that many of the trails were closed down.
But both forests and people are amazing things.  We both have a great deal of resiliency.  We attack damage and try to repair it, and, in time, the damage becomes either just a memory or a feature of the present….and often a little of both.
When you see this image, you may not see all of this, but when I see this scene…I do.
This shot tells the story of winter.  Winters are long and hard here, but there is also an incredible amount of beauty to them.  You can see the frosting of snow on the tree branches and the frozen river beyond.  I have subtly played with the color tone on the image to emphasize the cold.  The cooler color temperature makes the image feel colder.
I chose this broken tree as the primary element for several reasons.  First, it tells the story of the brokenness that my community experienced in the storm.  This tree has been damaged on many levels, and the splitting open of the bark and the broken branches tell the story of pain.
And yet it was not the pain that caught my eye.
It was the beauty.  In the broken state, the exposed layers of the tree provided color and texture to a featureless winter world.  The broken top and branches provided a beautiful frame for the vista beyond.  It's sharp detail and defined edges gave me contrast.
I wanted this to stand out, so I included some out of focus area in the foreground.  The bright snow allows the darker outline of the tree and branches to "pop" more, while the out of focus area both before and beyond the broken tree gives depth to the photo.
It is a very simple photo, and yet it tells a story.  Brokenness can be beautiful. I can't tell you how many times God has taken something broken in my life and made something beautiful out of it.
It's the kind of photo that you could take.
And perhaps now you understand how and why I took the shot.
Equipment I Used:
Canon EOS 6D Full Frame Body (Read my review here: )
Tamron SP 150-600mm f/5-6.3 Di VC USD ultra-telephoto lens (Read my review here: )
Adobe Lightroom 5 Editing Software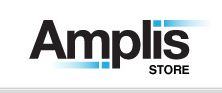 FOR MY CANADIAN READERS: Great News! I can now offer a 5% discount on all purchases at Amplis Foto, Canada's Leading Photographic Supplier. Please enter discount code: AMPLIS52014 in your cart. It is good for everything in your cart, andis stackable with other coupons, too! It will take 5% off your entire order! If you want to go directly to the new Tamron 150-600 VC, click here: Proceeds go towards keeping this site going and providing you with new reviews! It is best for Canadian buyers to shop in Canada, as it ensures that you will have no question in regards to warranty service (and you will be dealing directly with Amplis Foto for that service.)

FOR MY AMERICAN READERS: I now have a relationship in place with B&H, one of the best photography retailers on the planet. I would appreciate if you could clink on the link below to buy this lens at a great price from them!
Pre-order Nikon or Sony Mount:

Finally, here's a 600mm look at that broken tree.  The two different shots show the focal range of the lens that I was using.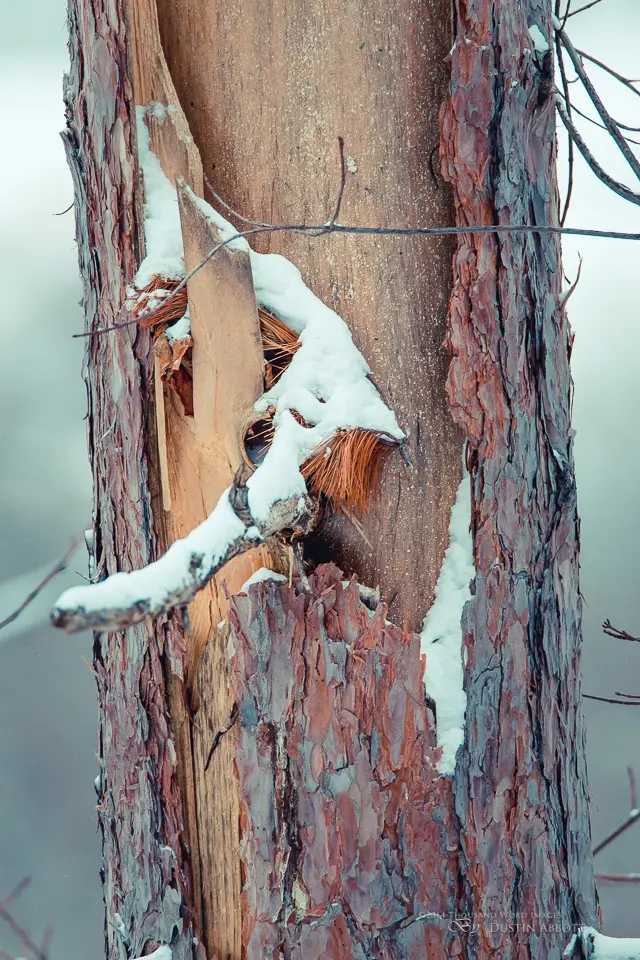 [contact-form][contact-field label='Name' type='name' required='1'/][contact-field label='Email' type='email' required='1'/][contact-field label='Website' type='url'/][contact-field label='Comment' type='textarea' required='1'/][/contact-form]
DISCLAIMER: This article and description contains affiliate links, which means that if you click on one of the product links, I'll receive a small commission. As an Amazon Associate I earn from qualifying purchases.