Samyang 14mm f/2.8 Filter System Review
Dustin Abbott
August 4th, 2014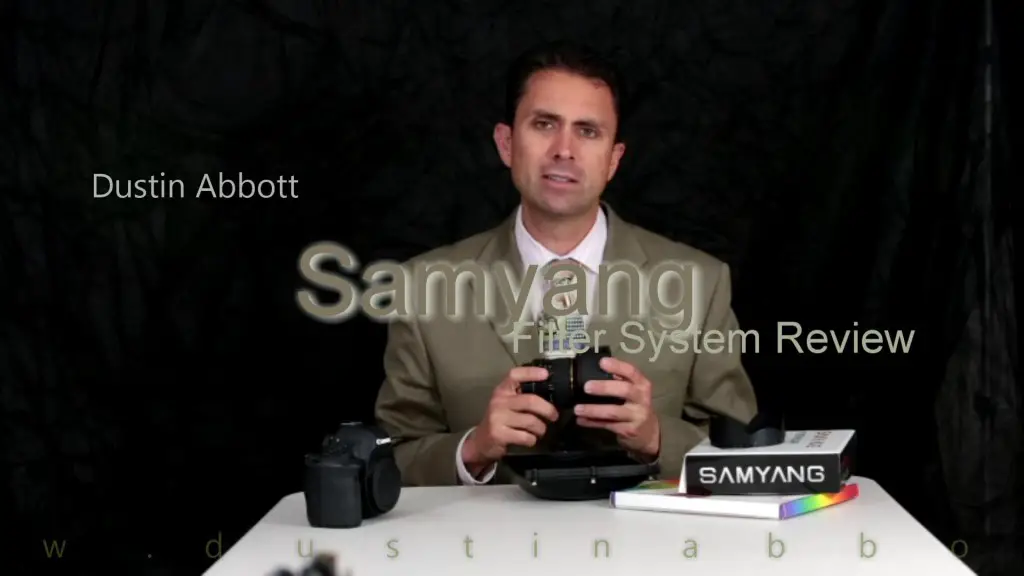 I love using my Rokinon 14mm f/2.8 Aspherical lens, but the single biggest shortcoming has been the inability to use filters with it. Samyang released a new filter system for the lens this year, although distribution in North America has been very limited (Ebay is your friend!). In this video tutorial I both review the lens system as well as demonstrate the slightly complex method of mounting the filter holder system and using it in the field.
I haven't had a lot of opportunities to shoot with it yet, but here a few samples that I have taken with the system and filters so far:
Gear Used:
Canon EOS 6D DSLR Camera (Body Only)
Rokinon 14mm Ultra Wide-Angle f/2.8 IF ED UMC Lens For Canon
Adobe Photoshop Lightroom 5 Software for Mac and Windows (Boxed Version)
Adobe Photoshop Creative Cloud 1-Year Subscription
Alien Skin Exposure 6
Purchasing your gear through B&H and these links helps fund this website and keeps the articles coming. Thank you for your support.

Great News! I can now offer a 5% discount on all purchases at Amplis Foto, Canada's Leading Photographic Supplier. Please enter discount code: AMPLIS52014 in your cart. It is good for everything in your cart, and is stackable with other coupons, too! It will take 5% off your entire order! If you want to go directly to this lens, click here: Proceeds go towards keeping this site going and providing you with new reviews!
DISCLAIMER: This article and description contains affiliate links, which means that if you click on one of the product links, I'll receive a small commission. As an Amazon Associate I earn from qualifying purchases.